Take your entertainment room to the next level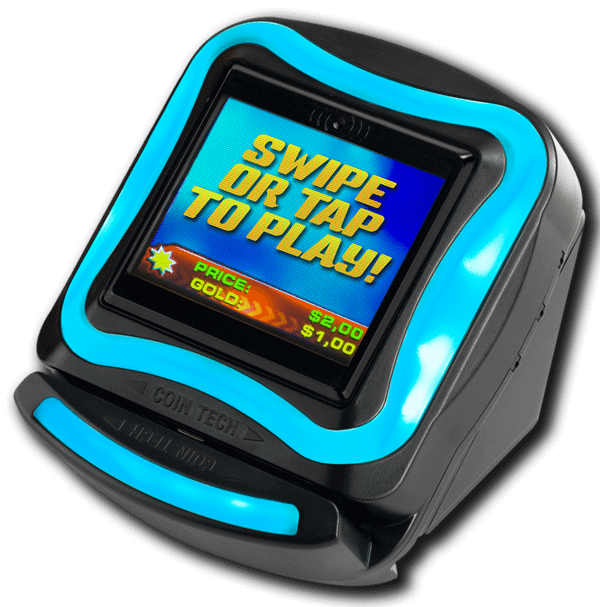 XP NEON READER
Welcome NEON, all-in-one cashless multi-purpose reader.
It features dual head, RFID Tap n' Play and NFC Technology, an iconic and ergonomic design, multimedia content and powerful promotional tools.
The great thing about RFID and NFC technology is that they give operators the freedom to choose among a wide variety of tags like plastic cards, wristbands, key chains, etc. and operators can customize them with their company logo or get strategic alliances.
SHINE READER
SHINE allows operators to upgrade any entertainment center with the latest industry standards in a simple and fast way.
The SHINE KIT has a simple installation and is designed to reduce maintenance costs.
Use the advanced features of your SHINE reader to obtain statistical information of each game of your FEC.
Using magnetic or RFID card, guests will be able to play games, access to attractions and rides, pay bowling lanes, buy food and souvenirs, and gain prizes through promotions and become a loyal member of your brand.
Wired or Wireless installation