GAME SYSTEM will be the heart of your company
The all-in- one solution for FECS, debit card system, POS, redemption, membership and loyalty programs.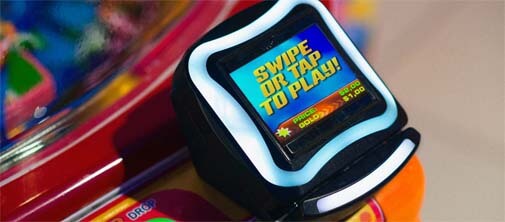 Reduce your operational cost.
GAME SYSTEM offers the chance on reducing your operating costs on a 70% by eliminating coins and chips of your arcade. With our debit cards your customers will get into attractions, arcade games and bowling lines.
Choices are endless.
Gain customers' loyalty and boost your profit
Did you know that attracting new customers is 10 times harder than gaining your usual customers' loyalty?
Thanks to our debit card system and to the mileage and membership program, you will gain your customers' loyalty by offering them reward programs; which will increase your revenue per customer.
Real time statistics of all your sites
More safety and productive operations
Powerful marketing and loyalty tools