COIN TECH

, the ALL-IN- ONE Solution for your entertainment center.
Reduce costs, Take better decisions, Increase your revenues and Grow your profits.
What is Game System?
Game System® is an all-in- one solution that allows FEC operators to manage every aspect of their family entertainment center, bowling line or amusement park. Take full control of your business information and key processes, reduce costs and boost your income.
Lower your costs with our family of XP NEON and SHINE readers
It doesn't matter if it´s a small FEC or a state-of- the-art amusement park. Our family of readers adapts to your needs and budget.
The NEON and SHINE readers eliminate the use of chips and coins in your FEC, reducing costs and improving the management of your business.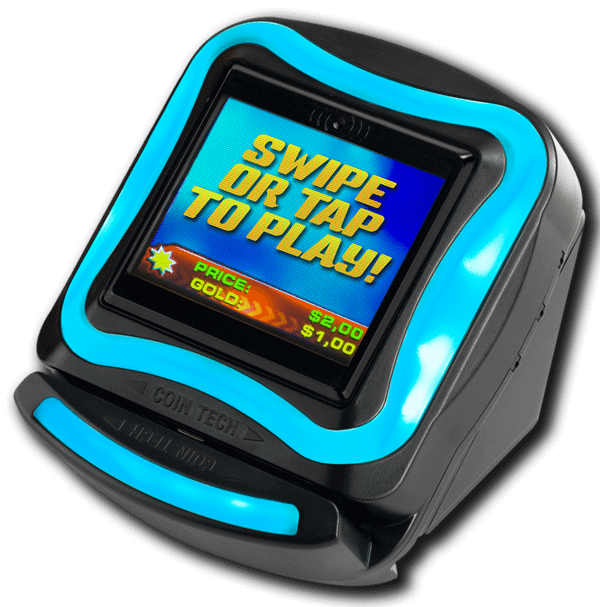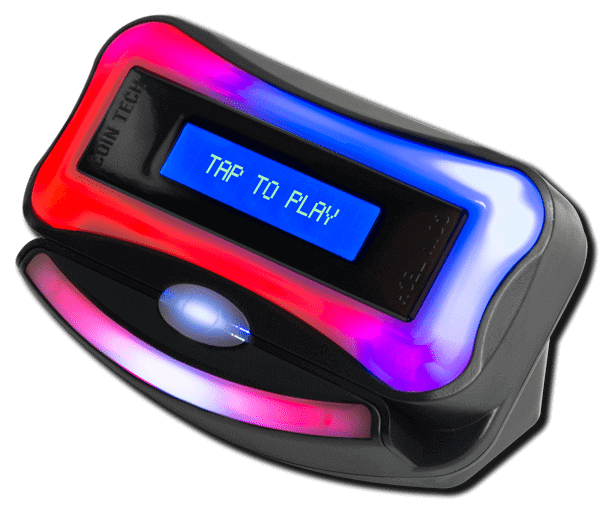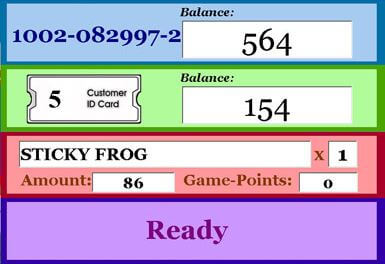 Designed to boost your income
All our products and services were specially developed to help operators in the daily management of their family entertainment center.
With our redemption modules, membership and mileage programs, you can increase your average customer´s loyalty and increase your revenue.
A new way to manage your business more effectively is possible
It doesn't matter if you are on vacation, or at a work meeting. With our Cloud solutions you can stay informed 24/7 about what happens in your business from any cell phone, tablet or PC.
With real-time statistics and our Business Intelligence panel you will be able to make better decisions for your company.
Speak with a sales representative and find the perfect solution for your business.
Reduce your costs and improve your FEC management with…
What we do for them, we can do it for you…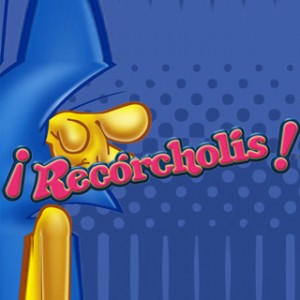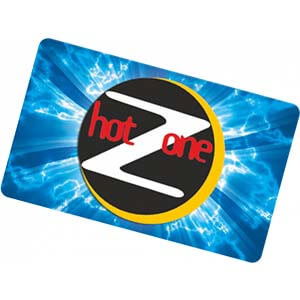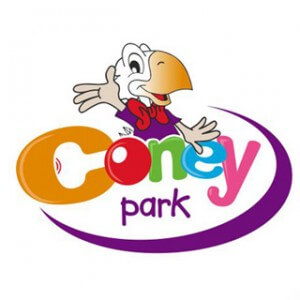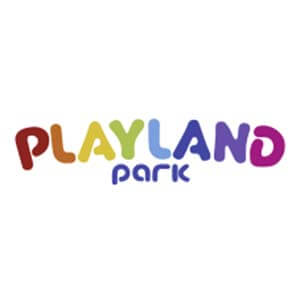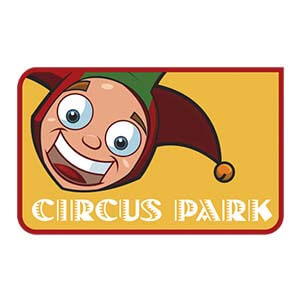 CONTACT US
If you want to receive more information about our products and services, or get a demonstration, please leave us a message with your information below.