The only solution you´ll need for your amusement Park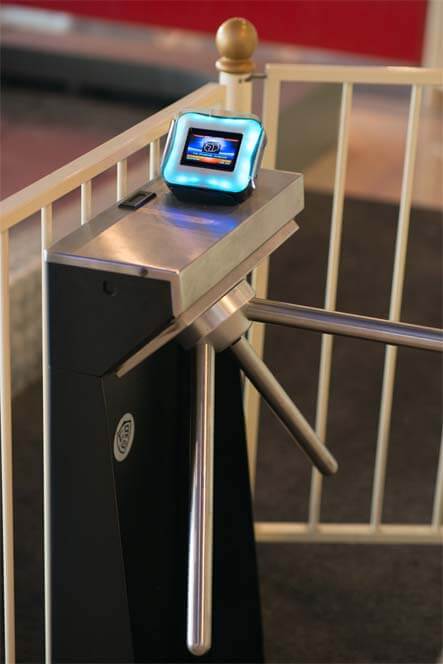 Simplify your park management
Thanks to the centralized management of Park System, operators control park access, customer service and tickets sales, all at once.
Our smarts turnstiles are perfectly integrated with the Point of Sale, making much easier the control of every access, exit and return to the park.
Make the difference from your competition with our wristbands
Wristbands or smart bracelets are perfect for amusement parks because they are inexpensive, durable and secure.
Like magnetic cards, wristbands are absolutely integrated to our POS, offering full control over every access to the Park attractions.
Configurable statistics and reports
Entrance, exit and reentry control access
Tickets sales or wristbands for entrance access